About San Sé Wines
San Sé is the nickname for San Sebastián, the jewel of the Basque Country. There is no better place on Earth for those who enjoy the rich and complex flavors of the land and sea found in the city's delicious tapas, called pintxos. There are also majestic, green peaks and two sparkling beaches–La Concha and La Zurriola. And an Old Town with narrow lanes bursting with people spending a joyous evening among friends and family, eating, drinking, talking and laughing as they move from one favorite pintxo bar to the next.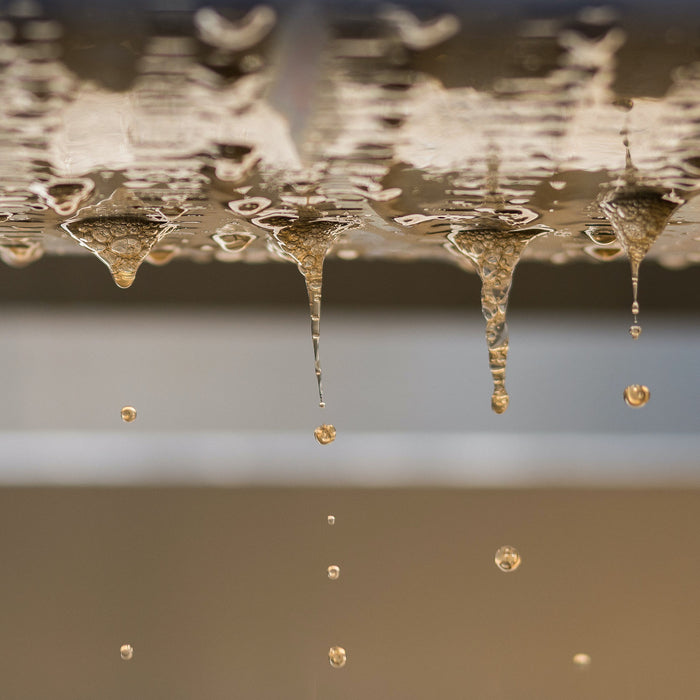 Our wines are designed to evoke the convivial way of life and embody the spirit of San Sebastián. They are classically-made, high-quality and hand-crafted. We source the finest fruit in Santa Barbara County's beautiful Santa Ynez Valley and support its journey to becoming a memorable wine with minimal manipulation.
We make wines to be enjoyed both young and aged, on their own and paired with your favorite dishes. They are often available by the glass or bottle at local restaurants, such as SY Kitchen, Nella, Los Olivos Wine Merchant & Cafe, and Zaca Creek Tavern. But we are always happy to open a bottle at home in the kitchen while cooking, outside in the sun, and in the dining room for a meal with family and friends.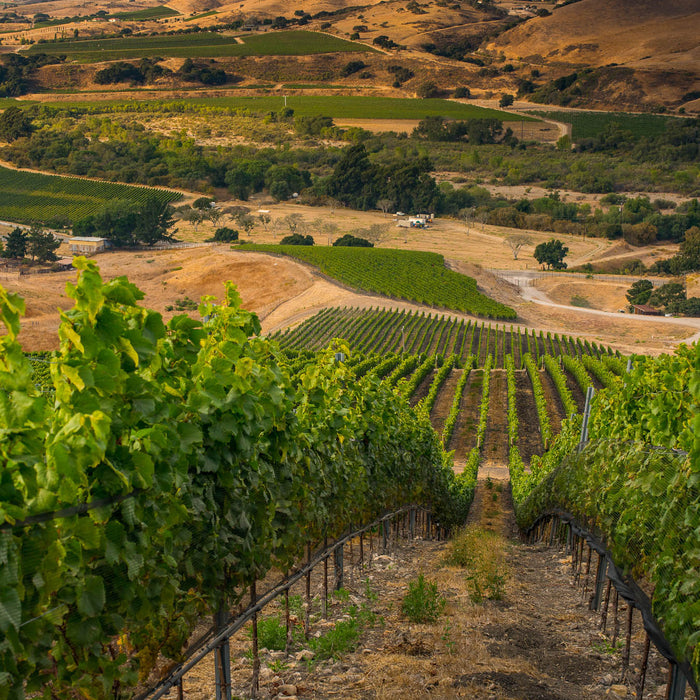 Our first production was the 2013 Fiddlestix Vineyard Pinot Noir. We made just one barrel, in partnership with Fiddlehead Cellars. We went on to work at Fiddlehead to make three more vintages of Pinot Noir through 2016, as well as Sauvignon Blanc in 2014 and 2015.
In 2018 we made our first "La Concha" Sauvignon Blanc at Larner Wine Co. Then in 2019 we made our first Donnachadh Vineyard Pinot Noir and a Thompson Vineyard Syrah at Storm Wines. In 2021 we made another Donnachadh Pinot Noir, a new "La Concha" Sauvignon Blanc, and our first rosé that we call "La Zurriola".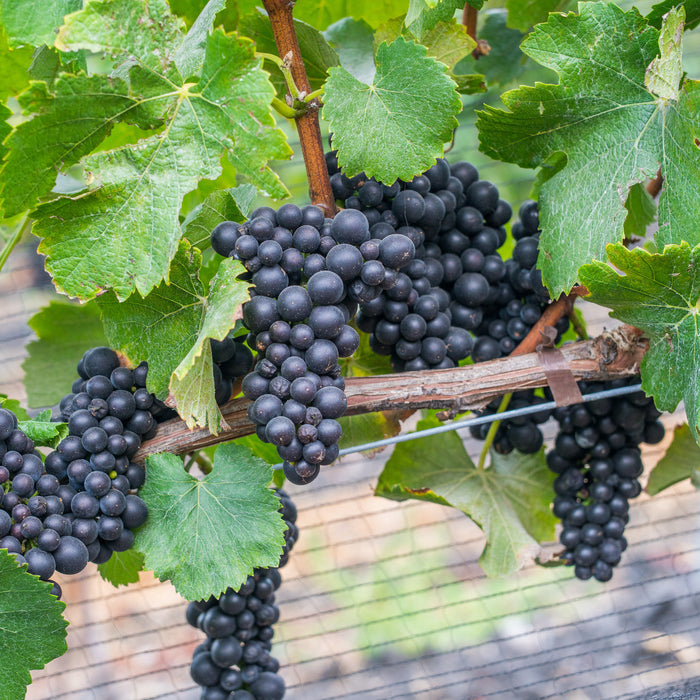 San Sé is owned and operated by Geoff Graber with help from family and friends. Geoff grew up spending a lot of time in the Sonoma and Napa Valleys in the 1970s, tagging along while his parents wine-tasted, back when the winemakers poured for their visitors from trailers and humble wineries and the tasting was free. As an adult, Geoff has visited many of the world's best winegrowing regions, with favorites being La Rioja, Burgundy and the Rhone Valley. He moved to Los Olivos in 2017 with his wife, Cathy, and daughters, Genevieve and Chloe, to raise a family and be close to the grapes and the wine.